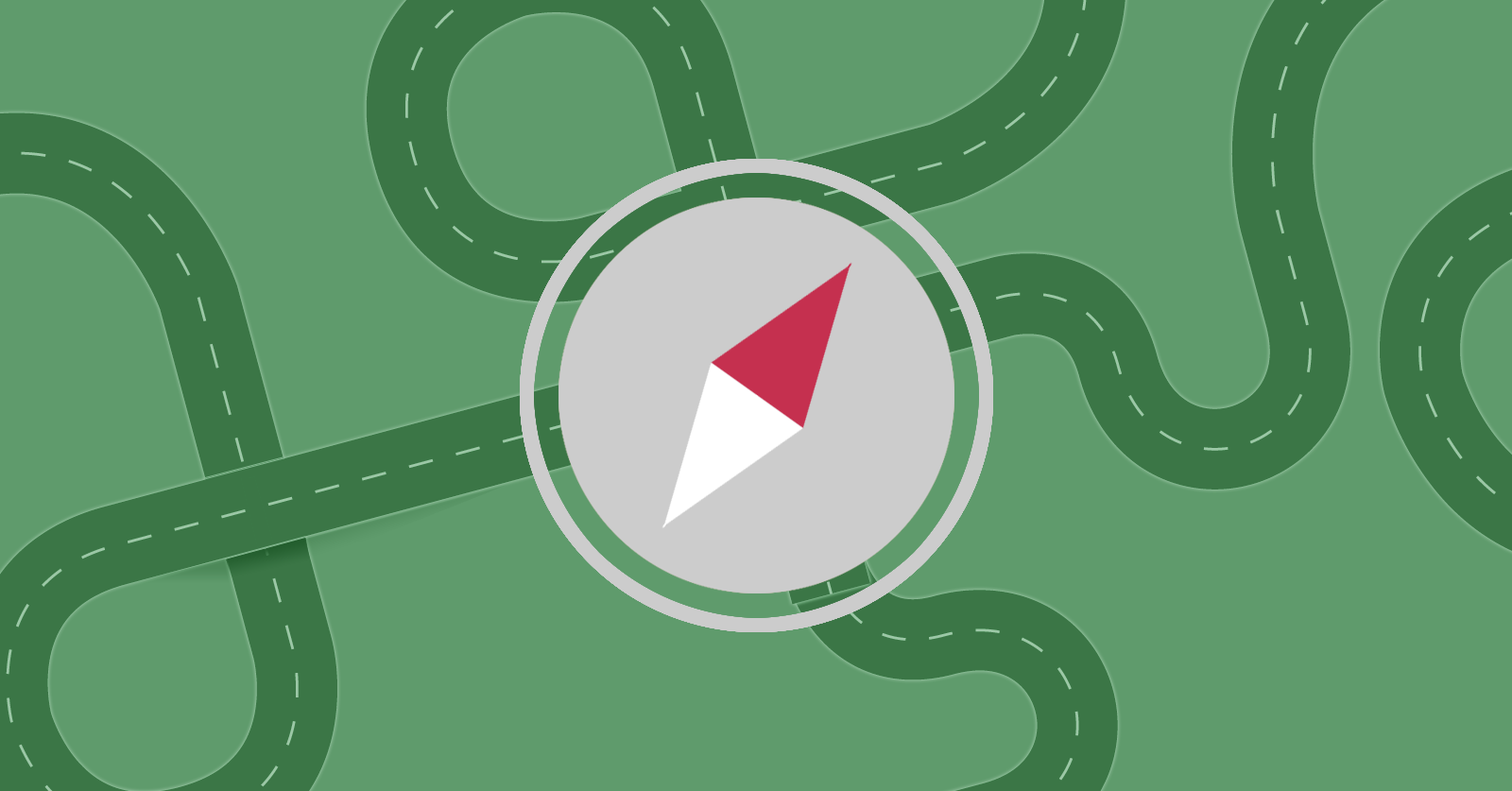 Open Roadmap: Plotting the Path Ahead, Together
While preparing the next release, we'd like to take the opportunity to share our development roadmap. This will allow everyone to take a look over our shoulder, see what we're working on, what features are being planned, and - not least - a place to offer direct feedback.
We are using a "kanban" style board for the planning. You will see that it's packed with interesting ideas - (mostly) everything that has been suggested since Sononym was introduced, one year ago. A big thank-you for all your emails, tweets and facebook posts, we have learned so much!
If you have a Trello account (it's free) you can start voting or commenting right away. Click the link below to see what it's all about:
---
---